Search Products
Enter Keyword and click Go to Search Products

Shoppers Online: 67




Welcome to Fine Country Living Primitives!
We truly love what we sell and many of the products you see here can be found in our own circa 1827 home in Pennsylvania.
We would like to open our hearts and home to you and invite you to visit the "About Us" category on the left side of our website where you can view a virtual tour of our home.





We are proud to be a featured home in Country Sampler Magazine's 2014 Home Tour Issue available in stores now!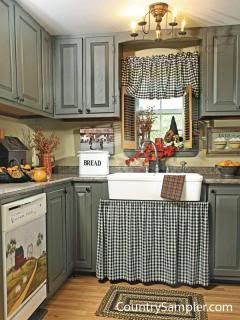 We offer Fast Flat Rate Shipping so you know what your final order total will be at checkout ~ no surprises after the sale!




If you enjoy our website, we'd appreciate you sharing it
with your friends and family!





Fine Country Living Primitives



~ All contents of this website including pictures taken by Fine Country Living Primitives, descriptions of our business and home, and product descriptions are protected under United States Copyright Laws, all rights reserved ~



All Rights Reserved © 2010-2015 Fine Country Living Primitives
Website Built with DIYeStores.com
Visits: 423921
Shopping Cart
Cart Value: $0.00
Cart Items: 0
View Cart
Featured Products
Battery Operated Taper Candle with Timer ~ Ivory/Cinnamon
$8.00
Handcrafted Primitive Carrots with Sweet Annie
$3.00
Colonial Blue Ticking Sawdust Pillows ~ Choice
Last One ~ Handcrafted Primitive Easter Bunny ~ Black
$19.00
Lemon Beauty Candle Ring
$4.90
Fabric Spring Chick
$3.75
Lighted Saltbox House Paper Towel Holder
$64.00
Primitive Wire Tree
$43.00
Rice Lights on Brown Cord ~ 35 count
$6.25
Wispy Grass Wreath/Candle Ring ~ Choice